Radiators and Auto Air Busselton
Your Trusted Radiator and Cooling Specialist in Busselton, Dunsborough, Margaret River, Augusta, & Donnybrook
Contact Natrad Busselton Radiator Specialists
Got any questions about our products and services? We're happy to help with your queries. Fill out your details below and we'll get in contact with you shortly.
(08) 9752 4466
More Information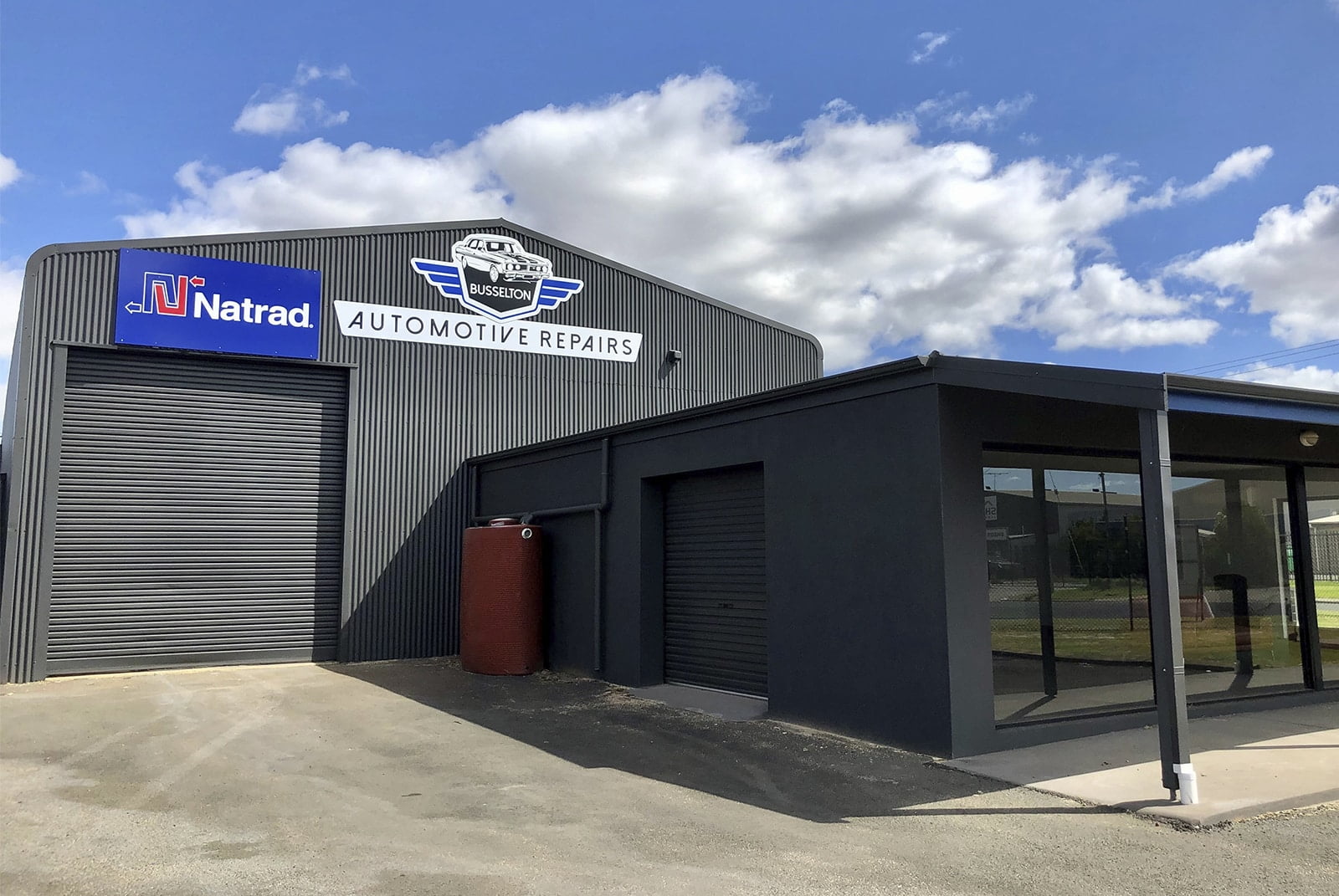 Natrad Busselton is your local radiator and auto air specialist for cooling solutions in the Margaret River region, including Busselton, Dunsborough, Augusta, and Donnybrook. The team at Busselton have over 35 years' experience in vehicle cooling solutions, ranging from passenger vehicles, 4x4s, classic cars and tractors.
We specialise in radiators and can get your heating and cooling serviced and repaired to keep you cool on the road. We also offer automotive mechanical servicing and DOT inspections.
We regularly work with other businesses to offer comprehensive and reliable service. We are a Capricorn preferred supplier so this means automotive trade customers can receive extra benefits.
At Natrad we promise quality and can provide a manufacturer-supported 3-year nationwide warranty on products. This plus our great service will result in you having a quality experience with Natrad and getting your vehicle back on the road.
Natrad Rockingham

12 Cort Way
Rockingham
WA 6168

(08) 9528 3664

More Information

Natrad Kelmscott

215 Railway Av
Kelmscott WA 6111
Australia

(08) 9390 3593

More Information

Natrad Fremantle

Unit 1/75 Forsyth Street
O'Connor
WA 6163

(08) 9337 7805

More Information
Capricorn Preferred Supplier

Australian Automotive Aftermarket Association (AAAA) Member

AU License Number: AU 12087
What other services do you offer?

Along with all vehicle cooling and heating system maintenance and repairs we offer mechanical services and DOT inspections.

How long have you been a Natrad Franchise?

The team at Busselton have been a part of the Natrad franchise since 2012.

How long have you been in the radiator repair industry?

We have been in the automotive mechanical and radiator repair industries for over 35 years.

List what qualifications you and the team have?

Along with our many years of experience and knowhow we also have qualifications in automotive mechanics. You can trust us to understand and know your vehicle.

Do you offer a loan vehicle / drop off service?

We are unable to offer this service, however we are conveniently located close to shops and other facilities.

Do you have trusted relationships with any businesses around you?

Over the years of being in the industry we have developed strong relationships with other businesses. One of our strong relationships is with Busselton Machinery and Diesel. Through this partnership we offer you a full comprehensive service.
Natrad Busselton is a part of
We provide specialist repair, maintenance and replacement parts on radiator and auto air conditioning systems for cars and trucks of any size.

Tell Me More