Radiators and Auto Air Conditioning Moorabbin
Natrad Moorabbin - Your Trusted Radiator and Cooling Specialist in Mentone, Oakleigh, Cheltenham & Brighton
Contact Natrad Moorabbin Radiator Specialists
Got any questions about our products and services? We're happy to help with your queries. Fill out your details below and we'll get in contact with you shortly.
(03) 9555 5755
More Information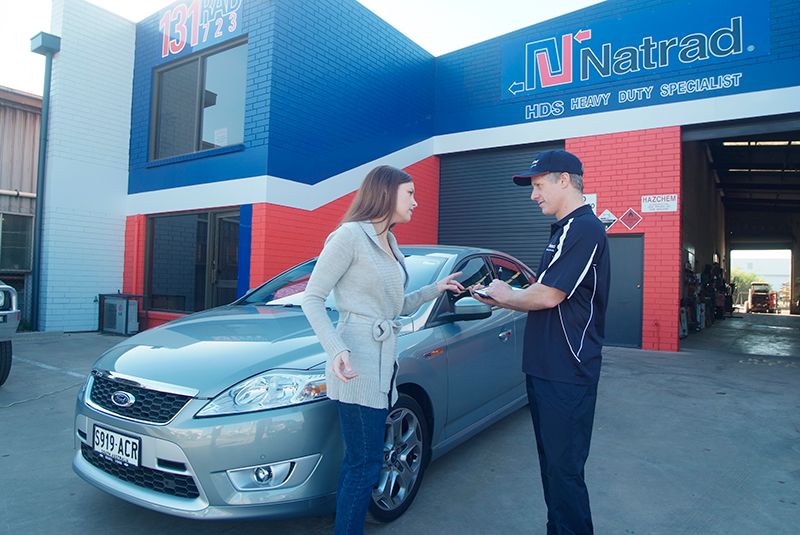 Natrad is the radiator specialist Moorabbin relies on. Conveniently located near Westfield Southland Shopping Centre, Natrad Moorabbin offers a wide range of services and repairs on intercoolers, EGR coolers, fuel tanks, fabrication, and also minor servicing on cars.
Our branch has been part of the Natrad Franchise group since 1997 and boasts over 100 years of experience among 6 highly-dedicated service and repair staff.
Natrad Moorabbin has become popular for car club members requiring maintenance and service repairs on their classic and vintage cars. Get in contact with us today to see what we can do for your vintage or classic model.
We are part of the only network of radiator replacement and repair specialists in Australia that can provide a manufacturer-supported 3-year nationwide warranty. Our Capricorn supplier status means that automotive trade clients can receive extra benefits.
We service customers from surrounding suburbs including Sandringham, Cheltenham, Heatherton, Clayton South, and Bentleigh.
Natrad Head Office

252-256 Hammond Rd
Dandenong South
VIC 317

(03) 9790 4855

More Information

Natrad Bayswater

9/42 Barry Street
Bayswater
VIC. 3153

(03) 9720 4855

More Information

Natrad Sunshine

192 Duke Street
Sunshine
VIC 3019

(03) 9364 7966

More Information
Capricorn Preferred Supplier

Australian Automotive Aftermarket Association (AAAA) Member

2017 Natrad State Franchise of the Year - VIC/TAS

2017 Natrad National Franchise of the Year

AU License Number: AU 38907
What other services do you offer?

We offer repair and maintenance services on Intercoolers, EGR coolers, Fuel Tanks, Fabrication and minor servicing on cars.

How long have you been a Natrad Franchise?

We've been serving Moorabbin radiators under the Natrad name since 1997.

How long have you been in the radiator repair industry?

We have approximately 40 years of experience in the radiator repair industry. You'll be hard-pressed to find another Franchise or independent business with the same knowledge, experience and expertise in Moorabbin, let alone Victoria.

List what qualifications you and the team have?

We have over a 100 years of combined experience between all our service staff at Moorabbin. We are an authorised Air Radiators Repair Service Depot. We've recently been awarded as the 2017 National Natrad Franchise of the Year and the 2017 State Franchise of the Year(Vic).

Do you offer a loan vehicle / drop off service?

We offer a drop off service to the local area and shops to help you get the rest of your day back on track.

Do you have trusted relationships with any businesses around you?

We regularly work with local truck repair businesses to ensure your model receives comprehensive and reliable service.
Natrad Moorabbin is a part of
We service a wide range of vehicles that are built for Highway Transport, Agricultural, Mining, Road, and Earthmoving tasks.

Tell Me More

We provide specialist repair, maintenance and replacement parts on radiator and auto air conditioning systems for cars and trucks of any size.

Tell Me More