Radiators and Auto Air Conditioning Head Office
Natrad Head Office - Your Trusted Radiator and Cooling Specialist
Contact Natrad Head Office Radiator Specialists
Got any questions about our products and services? We're happy to help with your queries. Fill out your details below and we'll get in contact with you shortly.
(03) 9795 1255
More Information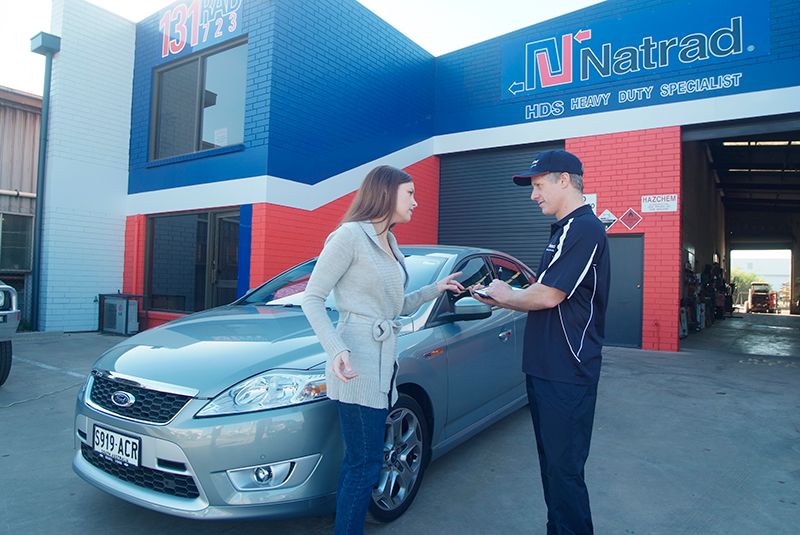 Natrad's national head office is located in Melbourne's south-eastern suburbs at Dandenong South. The modern building incorporates a suite of offices and a large warehouse facility supplying products to Victoria's Natrad workshops and forming part of our national distribution warehouse network.
Natrad Berwick

80-86 Enterprise Ave
Berwick
VIC 3747

(03) 9769 9477

More Information

Natrad Moorabbin

18 Keys Road
Moorabbin
VIC. 3189

(03) 9555 5755

More Information

Natrad Bayswater

9/42 Barry Street
Bayswater
VIC. 3153

(03) 9720 4855

More Information
Capricorn Preferred Supplier

Australian Automotive Aftermarket Association (AAAA) Member

AU License Number: AU 35894
Natrad Head Office is a part of
AutoCare Service & Repairs

Keep your vehicle running smoothly with our Autocare service that includes engine oil and filter changes, logbook servicing, brake, battery and tyre checks.

Heavy Duty Radiators & Auto Air Conditioning

We service a wide range of vehicles that are built for Highway Transport, Agricultural, Mining, Road, and Earthmoving tasks.

Radiators & Auto Air Conditioning

We provide specialist repair, maintenance and replacement parts on radiator and auto air conditioning systems for cars and trucks of any size.