We'll get your Heavy Duty Vehicle back in working order
Natrad's Heavy Duty Specialist workshops are dedicated to providing you with a range of industrial and heavy duty vehicle cooling solutions. Our technicians work closely with Adrad – Australia's most advanced industrial radiator manufacturer and supplier to source the best parts for your vehicle.
All Heavy Duty Specialist workshops are accredited by Natrad and have the right combination of equipment and experience to perform repairs on large heat exchange units. These Natrad workshops can perform large radiator clean outs, repairs and replacements.
Work can be carried out on trucks and other heavy duty vehicles used for agriculture, earthmoving, mining and rail applications. Our technicians also offer fabrication, intercooler and industrial oil cooler repairs.
What are Heavy Duty Vehicles?
Heavy duty vehicles are the backbone of many industries in Australia. These heavy duty vehicles are commonly designed for lifting or transporting heavy loads. Our technicians have worked on heavy duty radiators for vehicles including: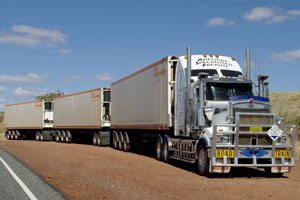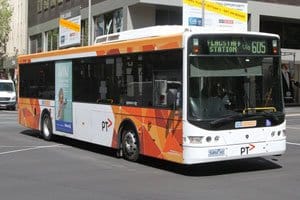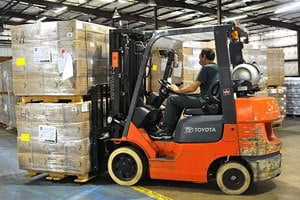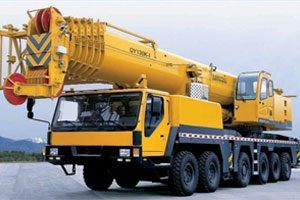 Industries we work with
Our Heavy Duty Specialist workshops have worked on vehicles for a diverse range of industries. If your company's fleet of heavy duty vehicles needs cooling, call Natrad. We've provided cooling solutions for heavy vehicles and equipment in the following industries: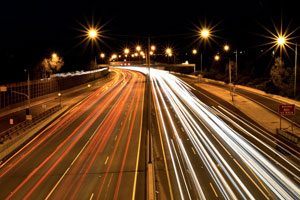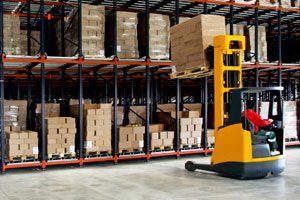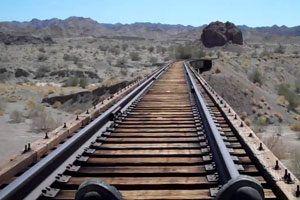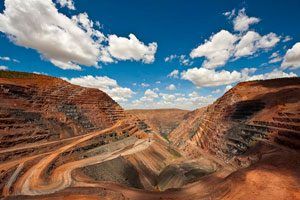 What we do
Your vehicle or the already-removed radiator can be brought in to your local Natrad Heavy Duty Specialist workshop.
Our technicians commence working on your vehicle's radiator by cleaning and disassembling it. The radiator is then fitted with a new replacement or upgraded radiator core. Our technicians then rebuild and repaint your vehicle's radiator unit before reinstalling it.
It's common for our technicians to perform large heavy duty radiator cleanouts, repairs, and replacements. Heavy Duty Specialist workshops are also equipped for carrying out fabrication, intercooler repairs, and industrial oil cooler repairs.
Our HDS workshops have worked on a diverse range of trucks and heavy duty vehicles for agriculture, earthmoving, mining, and rail applications.