Coolants & Fluids
Coolants and antifreeze for Australian conditions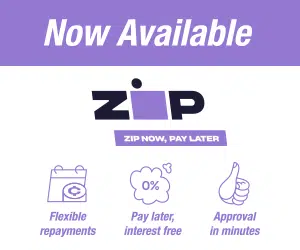 Your nearest Natrad can source and install premium coolant products.
Exceptional Coolant Products Formulated to Protect Your Engine
Natrad workshops stock and install Adrad radiator and engine coolants that are formulated for Australian conditions. Adrad coolants exceed vehicle manufacturer specifications and Australian standards for engine coolants.
Our mechanics can identify the right coolant products to protect your vehicle's engine.
Coolant Products We Supply
Send enquiry
Got any questions about our heating and cooling services?
Ask us, and we'll get back to you soon.