Receive a Free Cooling System Check with Natrad
Claim your voucher
Engine Descaler To Flush Car Cooling Systems
Flushing your vehicle's cooling system ensures optimum performance while preventing damage to your engine. A descaling engine flush is a low-cost procedure that saves potentially expensive repairs down the track.
Rust and debris can build up inside the engine cooling system, causing congestion which impairs engine performance. A Natrad technician at your local workshop can perform a free cooling inspection to confirm if any descaling engine flush is required.
How We Can Help

Quality engine descaler meets original equipment standards
Natrad is Australia's most trusted vehicle cooling specialists

Australia's largest range of OE and aftermarket radiator parts

A Natrad specialist can perform a descaling engine flush
Benefits of A Descaling Engine Flush
A descaling engine flush is a simple procedure that ensures the health of your vehicle cooling system. Regular treatment using an engine descaler will increase the lifespan of the radiator and ensure that it runs more efficiently. It's also essential for your manufacturer's warranty.
The benefits of a descaling engine flush extend beyond the radiator. This inexpensive service will protect and improve performance of the water pump, and reduce the chance of a blown head gasket. It also protects the heater core and the cooling system seals, while preventing build-up of rust and corrosion in all metal parts of the engine.
You can have an engine descaling flush carried out by Natrad cooling specialist near you to reduce sludge in the cooling system. Improve cooling efficiency, prolong the life of your engine with an engine descaler treatment.
FIND A NATRAD WORKSHOP
Enter your postcode below to find your nearest Natrad store.
Free Cooling System Check Offer
Get more value when you nip into Natrad. We're offering a Free Cooling System Check as thanks for choosing us. T&Cs apply.
Related Articles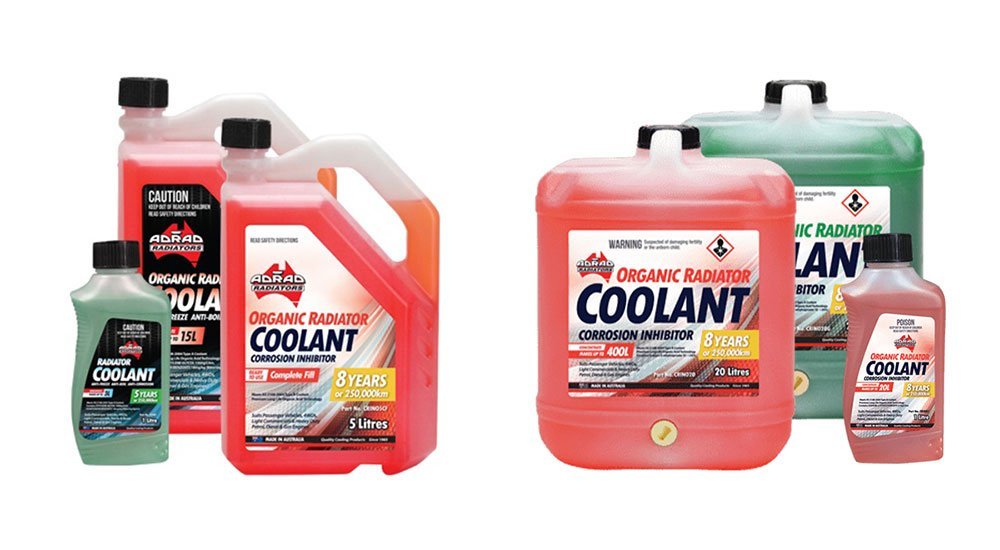 FAQs
Why does the radiator need to be flushed when changing my coolant?

A radiator flush is important to neutralise any old coolant remaining in the system. This procedure also removes contaminants and debris in the system.

Can I perform a radiator flush myself?

You can perform a descaling engine flush with product supplied by Natrad. Having this inexpensive service done by a Natrad specialist provides many advantages.

Once the treatment is complete, a Natrad specialist will also carry out a water power flush to expel chemicals and debris left in the system. A water flush should always be performed before new coolant is added. The old coolant and engine descaler will also be disposed of in an environmentally friendly manner.

How often should you perform an engine descaling flush?

Whenever coolant is changed or any part of the vehicle cooling system is replaced, you should use an engine descaler. Using descaler will remove debris in the cooling system and prevent contamination which can cause early failure of the new part.

Engine coolant needs to be changed every 3-8 years, depending on manufacturer recommendation and the operating environment of the vehicle.

How do I dispose of engine fluids and descaler?

Old coolant and engine descaler must be disposed of in a safe manner. If you replace the coolant yourself, it must be disposed of in a safe manner.

You can take the waste fluid to your local workshop for safe disposal or find out how to dispose of hazardous liquid in your local council. DO NOT flush it down the drain.

If you have the descaling engine flush done at your local Natrad, we will take care of fluid disposal.
Contact Us
Is your vehicle due for a descaling engine flush? Ask about Natrad's Australian made engine descaler for all types of vehicles.
Send enquiry
Got any questions about our heating and cooling services?
Ask us, and we'll get back to you soon.