Receive a Free Cooling System Check with Natrad
Claim your voucher
Keep your engine cool with new fan components
Worn out or damaged fan components can cause a range of problems for your vehicle. Reduced function from your cooling system can place constant unnecessary load on your engine, reducing available power and increasing fuel consumption. Vibrations from a worn fan clutch can also transfer to other engine components and cause increased wear and premature failure.
Our range of engine cooling fan blades and fan clutches are designed to suit a wide range of cars, 4x4s, and light commercial vehicles. All our cooling components are built to last and meet or exceed original vehicle specifications for cooling efficiency.
How We Can Help

Natrad the is name Australia trusts for automotive cooling parts and repairs
We are Australia's biggest network of specialised workshops for cooling systems

Get a huge range of cooling components to suit all kinds of vehicles

Our fan clutches and fan blades are backed by our national warranty
Fan Clutches and Fan Blades
If your fan clutch or fan blades aren't operating correctly, it can have a serious impact on cooling performance and overall engine efficiency.
Reduced cooling performance puts additional strain on your engine, and your air conditioner will have to work harder to maintain the cabin temperature.
Our range of high-quality fan clutches are designed to meet the specifications of original manufacturer and are suitable for a wide variety of vehicles. Our fan blades are a direct-fit replacement part and are made from high-quality polypropylene or polyamide. They are capable of withstanding high temperatures without warping or cracking.
At Natrad, we can provide all the cooling components and services you need for your vehicle. With Australia's largest network of cooling specialist workshops, we have everything you need.
Our parts are backed by our national warranty which is supported all across the country.
Find Out More
Find your local Natrad
Enter your postcode below to locate your nearest workshop.
Free Cooling System Check Offer
Get more value when you nip into Natrad. We're offering a Free Cooling System Check as thanks for choosing us. T&Cs apply.
Related Articles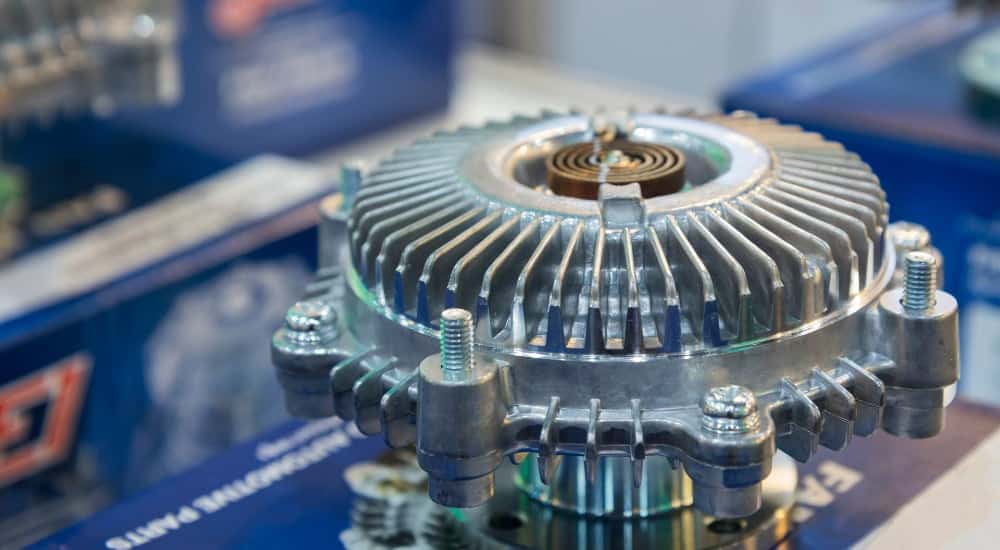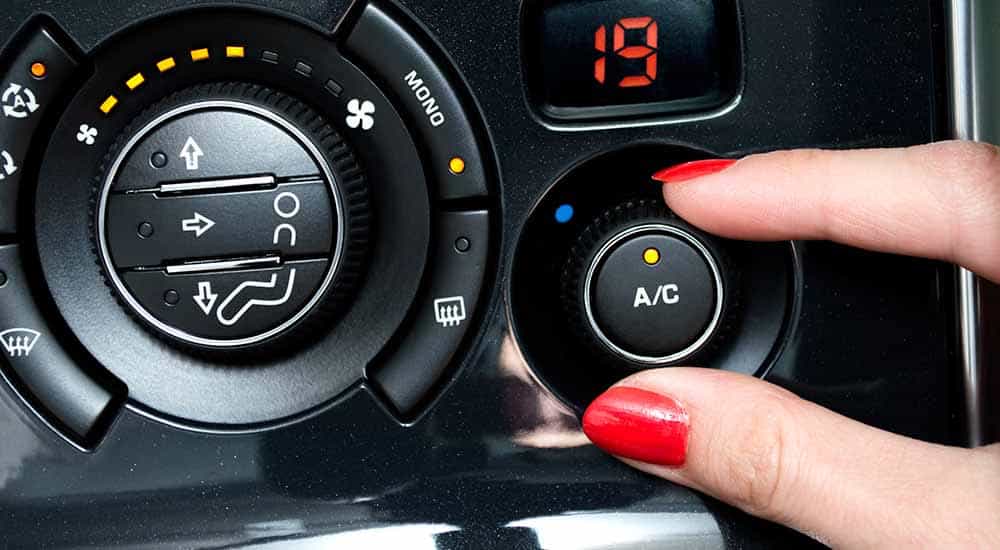 FAQs
How do I know if my fan clutch or fan blades need replacing?

If you notice that your engine temperature is increasing above normal levels or if your air conditioner isn't working as effectively as it used to, you may need a new fan clutch or engine cooling fan blades.

If you bring your vehicle into your local Natrad workshop, we can diagnose the problem and provide the best solution.

Do you have fan components to suit my vehicle?

We have a range of fan blades and clutches to suit a wide variety of vehicles, so we probably have the right parts for you. Tell us about your vehicle and we can confirm if we have the right parts in stock.

Do you supply fan clutch kits?

Depending on your vehicle's specifications, fan clutch kits are available to upgrade or repair your fan clutch. All parts are manufactured to meet OEM specs, and have been developed for a wide range of fan clutch applications.

What does it mean when a fan clutch bearing is bad?

Your fan clutch sits in a bearing, and can become loose over time. If it becomes loose,  you'll notice a clicking noise coming from under the hood of your car, and other parts of your engine may be affected.

A loose fan clutch can cause damage to your drive belt which, in turn, can cause costly or irreversible damage to the rest of your engine.

Can you install new fan components for me?

Yes, we have specialist cooling workshops all over Australia, and our technicians are highly experienced professionals. We can diagnose the cooling problem for your vehicle and we can supply and install the replacement parts you need.
Send enquiry
Got any questions about our heating and cooling services?
Ask us, and we'll get back to you soon.