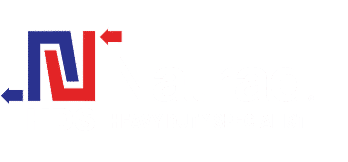 Natrad HDS provides a safe and secure environment for your heavy vehicle drivers with our nationwide network of specialist workshops dedicated to the repair, replacement and maintenance of heavy duty cooling and heating exchange systems.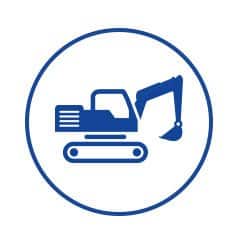 Natrad's HDS products are specifically geared and designed to support motorised heavy equipment, such as construction, earth-moving and engineering vehicles. Through our commitment to product development and innovation, we're able to service and supply cooling systems for all your earth-moving equipment needs.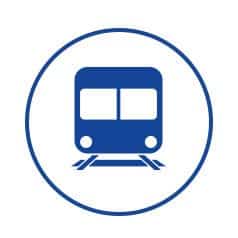 Australia's has an increasingly busy railway network of commuter and freight trains. Natrad HDS can assist you in working towards disruption-free travel by ensuring your rail transports are equipped with high-quality cooling systems.
Mining companies can rely on Natrad HDS to supply and install high-performance heating and cooling products that are built to last and will ensure both safety and productivity.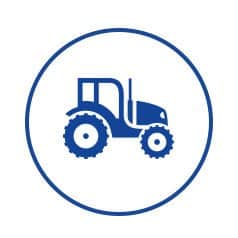 Australia's vast rural regions mean agricultural transport occurs every minute of every day. To ensure your agricultural transport equipment is of the highest standard, trust Natrad HDS, the leaders in radiator and heat exchange, for your heavy duty agricultural needs.