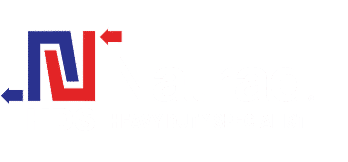 Natrad Heavy Duty Specialist (HDS) workshops make up Australia's largest network of cooling solution providers dedicated to industrial and heavy machine heat exchange units.
Specialising in big cooling jobs, Natrad HDS stores are equipped to repair and replace heat exchange units to suit the largest vehicles and equipment. We supply and install specialty heavy duty products, such as ADFUSE cores and ADSEAL charge air coolers, which are specifically designed for high durability and performance in the most punishing conditions.
Click on the arrows on the map below for details of your closest Natrad HDS or call 1800 437 723.