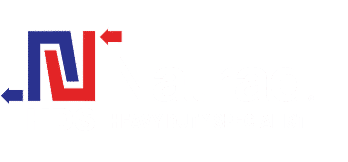 Natrad HDS are Australia's most trusted specialists in repairing radiators for a wide variety of vehicles and applications. Repairs are a cost-effective way to restore your cooling system and get your vehicle or equipment back to work.
Industrial radiators are designed to be dismantled and re-cored. Natrad HDS has access to thousands of core options that will suit any application or environment, as well as the expertise to advise which particular specification will deliver optimal cooling for you.
Maintaining quality coolant in vehicle engines is essential for the longevity and efficiency of the cooling system. Testing the coolant can provide early warning about the health of your engine and save you significant expense and downtime in the long run.
Large heavy duty radiators are expensive so maintenance is very important. It's much easier and cheaper to remove any blockages than have to replace the core. Regular inspection and clean outs are a practical way to maximise service life and ensure you get the most out of your radiator.