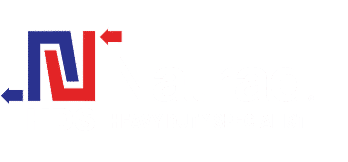 Heavy Duty Specialist (HDS)
Natrad's Heavy Duty Specialist (HDS) group is the largest network of heavy transport, industrial and automotive heating and cooling exchange specialists in Australia.
Our HDS workshops are operated by highly experienced technicians who are dedicated to delivering quality products and services to heavy vehicle and fleet customers. All repairs, parts and maintenance are supported by Natrad's nationwide warranty program.
At Natrad, we understand that heavy vehicle and vehicle customers have unique needs and our HDS group is committed to meeting those needs. Call Natrad HDS on 1800 437 723 to find out how we can assist you and your business.