Air Conditioning Regas
Aircon regas and repairs for all vehicle types
What We Do
An 'aircon regas' is the term sometimes used to describe an air conditioning service that includes adding refrigerant gas back into the system. If gas has leaked out, it can massively affect an air conditioner's ability to blow out cold air. That's why we suggest bringing your vehicle in for an air conditioning regas.
Our repair technicians begin by testing your vehicle's air conditioner for any signs of malfunction. If a gas leak is identified, then all remaining refrigerant gas will be extracted and tested for signs of contamination. The entire system is then flushed to remove any debris.
All parts of the system are examined, and any faulty parts are replaced. The system is then tested for leaks before being refilled with fresh refrigerant gas. A final test of the system is then carried out before the job is complete.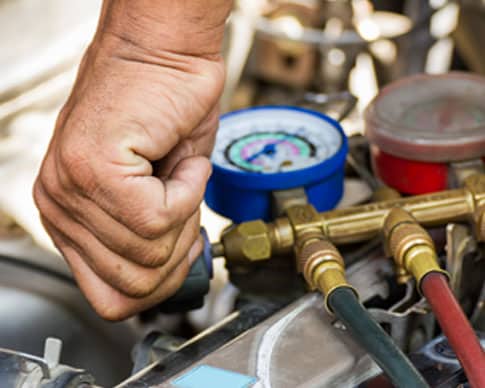 Our locations
Enter your postcode below to find your nearest Natrad location for an air conditioning regas.
Natrad's nationwide warranty covers parts and repairs for your vehicle's air conditioning regas.
Find Out More
Special Offers & Discounts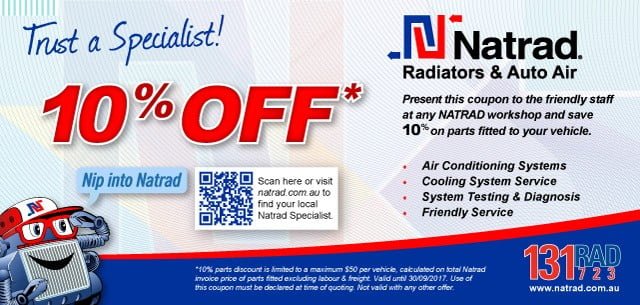 10% parts discount
Natrad Customers can enjoy a 10% discount on the normal cost of parts fitted to their vehicle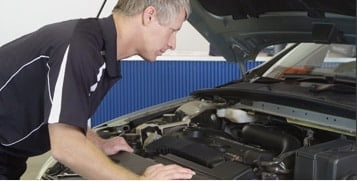 Free cooling system inspections
Free inspections on vehicle cooling systems are available to all Natrad customers.
Reputable Brands
Natrad stocks recognised brands to service your air conditioning system including Adair, DENSO, Delphi, Koyoair, Valeo, Sanden, Behr Hella, Spal, and more.
What Our Customers Say
'After taking my 2007 Commodore back to the Holden dealer many times and being told that the air conditioner was fine, I finally got some good advice to take it to Natrad at Eaglehawk. They were fantastic, and I'm sure that the amount of time they spent on it didn't reflect in the final bill. I feel like I have a new car. I am now telling anyone who will listen that if they have any air conditioning problems that Natrad Eaglehawk is the place to go. Thanks Glenn and the team.'

Leanne Jones

'We would just like to commend your company on the level of service, communication during the job and overall professionalism regarding our vehicle. It is a testament to the fact that your staff at the Natrad Whyalla store have the skill sets required to repair and maintain the air conditioning unit fitted to our older model vehicle. Thank you for your efforts.'

Jeff Hardyman, Site Manager, The Palms Apartments
Related Articles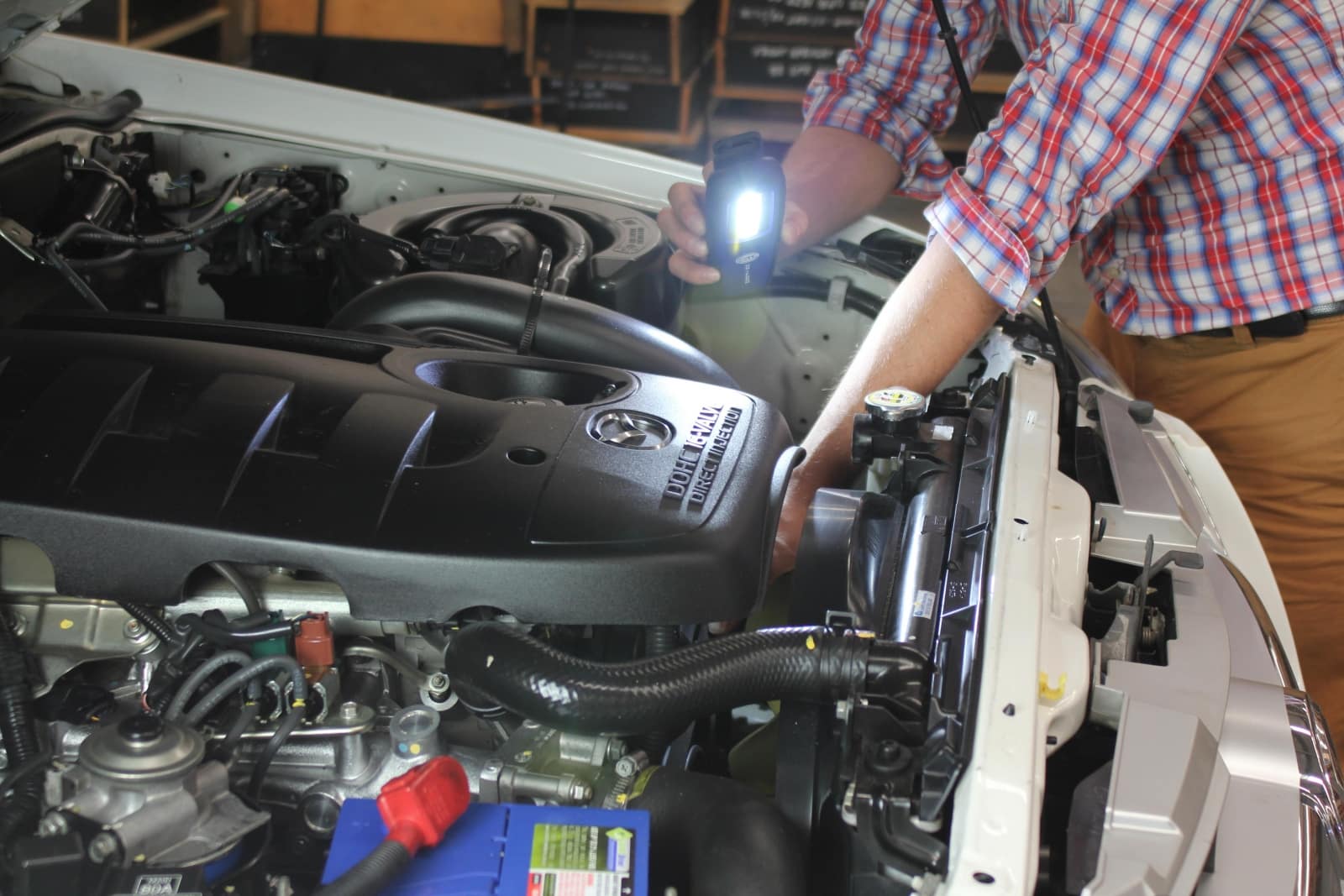 October 20, 2016
A Natrad Cooling System Inspection & Service can detect & repair problems, saving you time & money in the long run.
November 21, 2016
Is your radiator sending you warning signs? Here are some of the common problems to look out for.
Why Choose Natrad?

Australia's most trusted name in radiator and air conditioner repairs
The largest network of radiator workshops in the country

Access to a wide range of parts to restore the performance of your air conditioner

Nationwide warranty on air conditioning parts and repairs
FAQs
How much does a regas cost?

An air conditioning system inspection can cost under $100. The cost to fix the problem and regas the air conditioning system with correct refrigerant will depend on which parts have failed and the type and amount of refrigerant needed.

Can I fix my car's air conditioning myself?

No. The air conditioning system is sealed to contain the refrigerant. Only a qualified technician with a refrigerant handling license is allowed to remove the refrigerant gas and open the system so work can be performed on it. The same applies for refilling the system (aircon regas).

Is there a choice of refrigerant gases and which one is correct?

Old automotive air conditioning systems used R12 refrigerant which was found to be harmful to ozone. This was replaced by R134a in the early 1990's and is still widely used. The Mobile Air Conditioning (MAC) Directive mandates that from 2017 all new car types must have a next-generation refrigerant with a GWP of less than 150, this standard will apply to all new cars produced.

HFO-1234yf is a new refrigerant that is being used in late model vehicles around the world. Some European vehicle manufacturers are choosing to use Carbon Dioxide as a refrigerant. The correct refrigerant to use in your vehicle is the one specified by the vehicle manufacturer, using alternate refrigerants will void the warranty on all of your air conditioning components.

Is refrigerant flammable?

R134a refrigerant is non-flammable while HFO-1234yf is mildly flammable. HFO-1234yf systems are engineered to new standards to ensure user safety. Some unqualified repairers may offer a cheaper hydrocarbon-based alternative refrigerant for an air conditioning regas. These refrigerants are highly flammable and could be dangerous if it leaks into the vehicle cabin.